shoreside management & operations
UOS is based in Leer, Ostfriesland – a picturesque city located near the North Sea and close to the Dutch border.
After Hamburg, Leer has become the second largest shipping hotspot in Germany in the recent years. Today there are several hundreds of ships either managed, owned or both out of Leer.
The shipping sector is one of the major drivers of the local economy in the north-western part of Germany.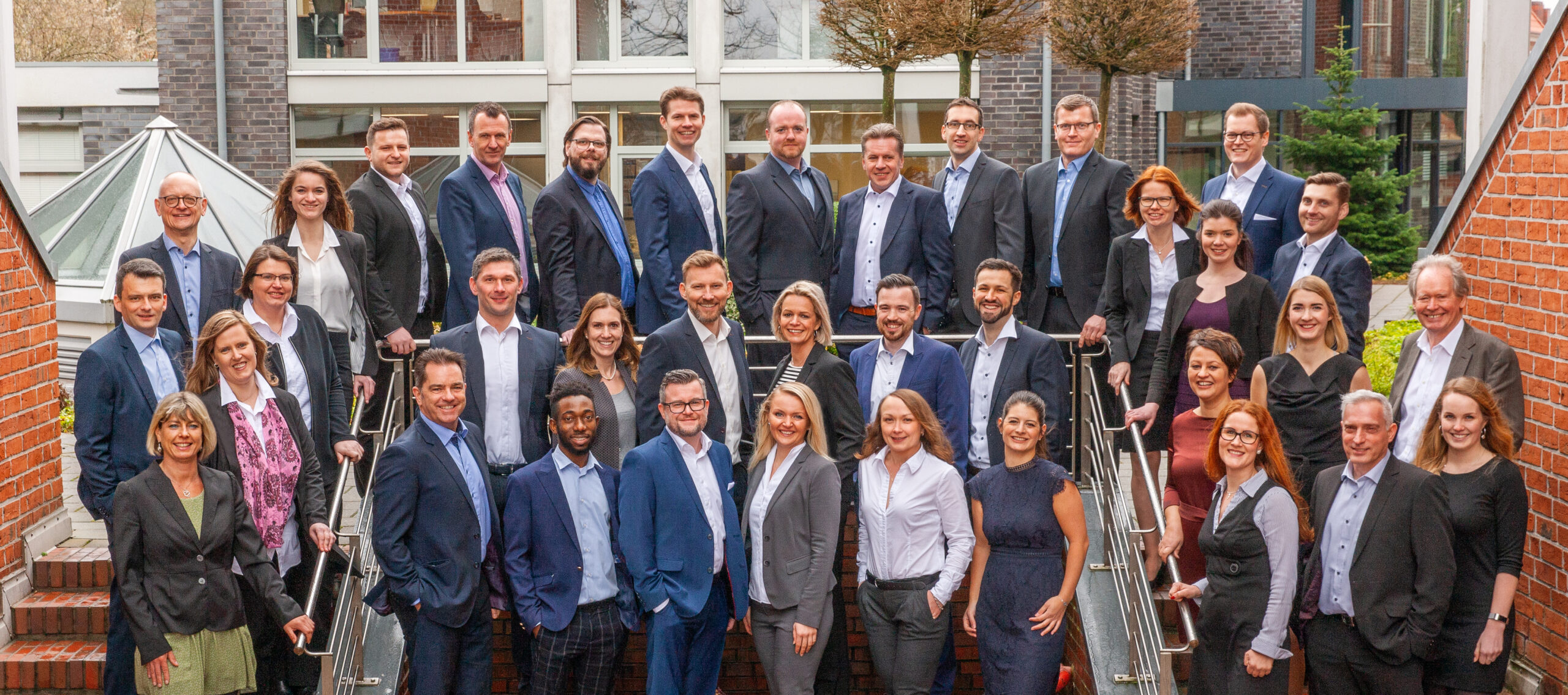 Howard Woodcock
Chief Executive Officer
Volker Tebben
Chief Financial Officer
Olga Boenigk
HR Director
Tom Paling
Head of Shipmanagement
Lars Klüver
Head of Chartering
United Offshore Support GmbH
Neue Str. 24
26789 Leer
Phone: +49(0)491-999-500
E-Mail: info@uos.ag