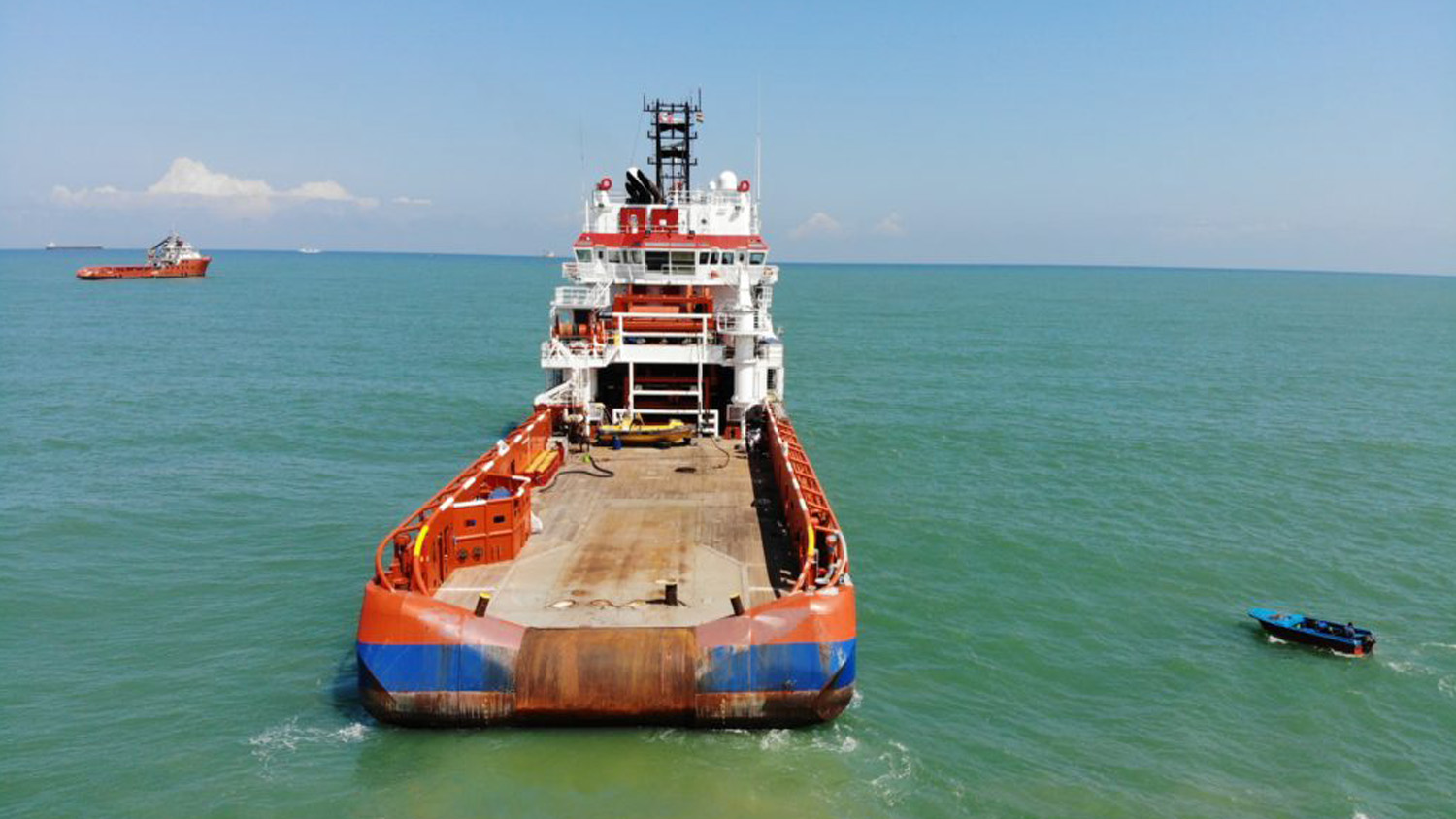 United Offshore Support GmbH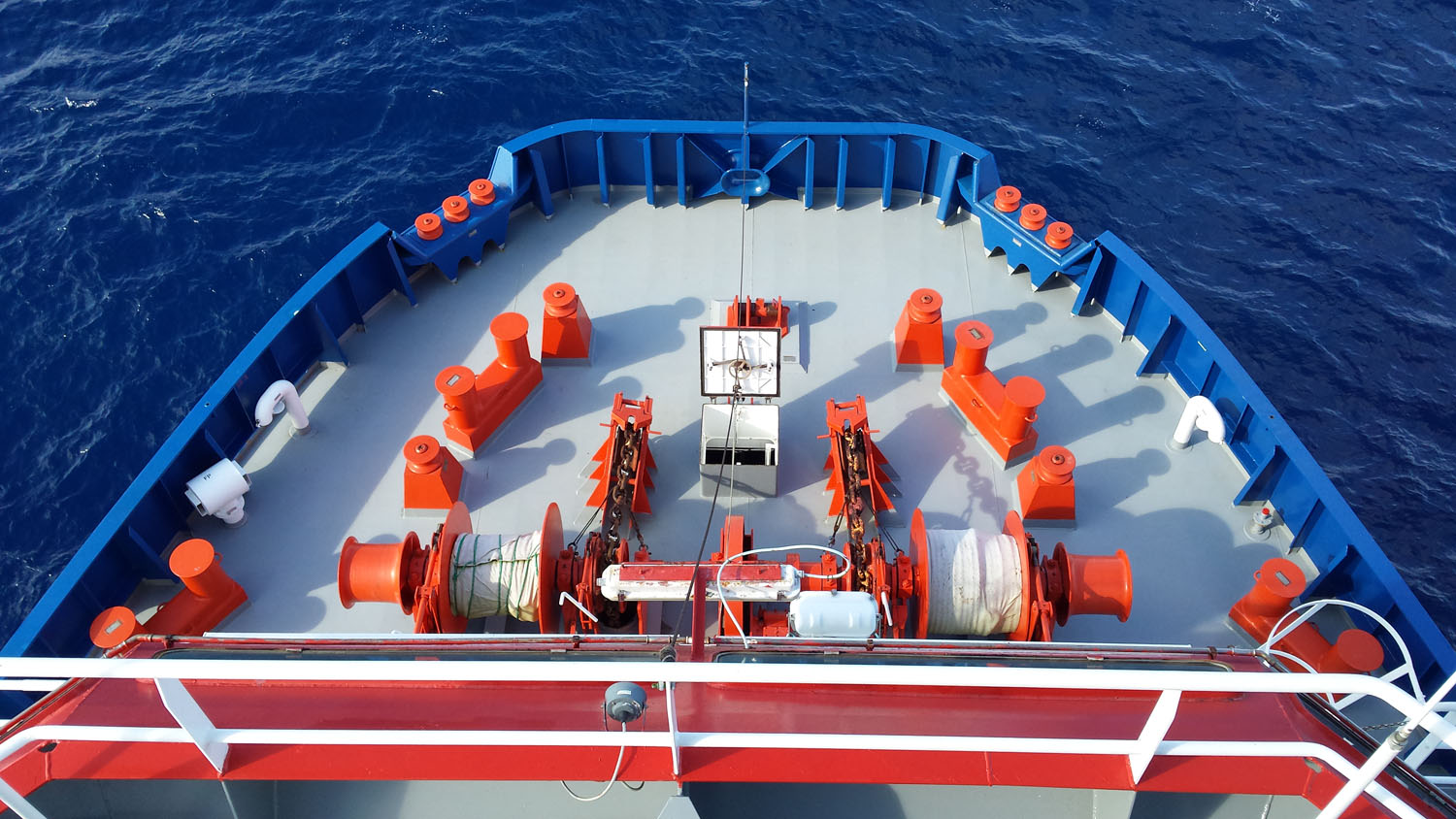 United Offshore Support GmbH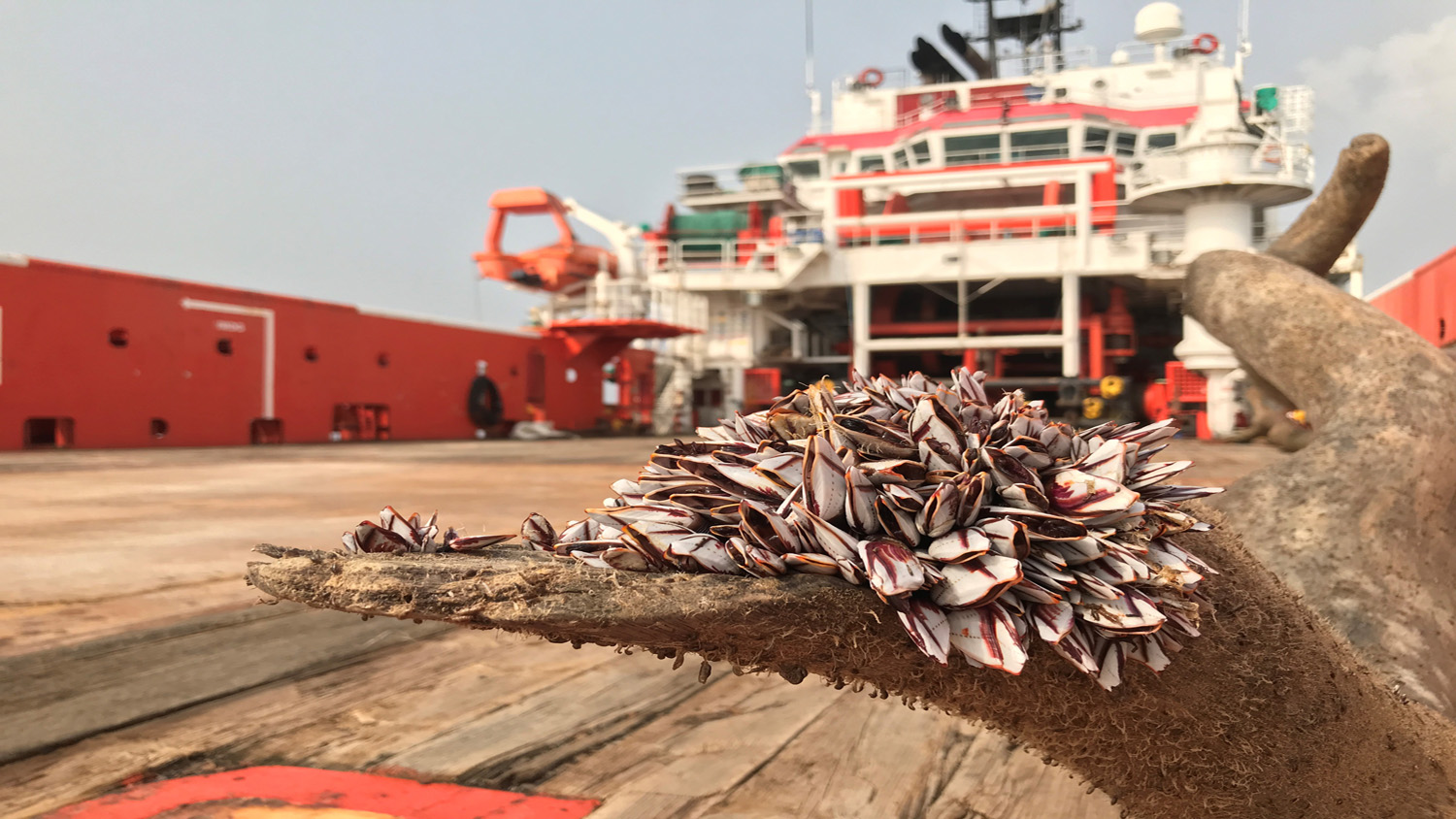 United Offshore Support GmbH
United Offshore Support GmbH
UOS is a leading service provider to the global offshore industry, excelling in the management and operation of support vessels.
The core of our activities is the technical and commercial management of the Hayfin AHTS fleet, which comprises of eleven Moss 424h and one UT 786 CD design anchor handler.
Operating internationally, UOS can offer safe, high quality and cost effective offshore support services through the highly qualified and experienced team based in our headquarters in Leer, Germany.
Through our versatile fleet and highly skilled workforce both onshore and offshore, we are committed to being a trusted, reliable and sustainable partner to end users in all major geographical markets.